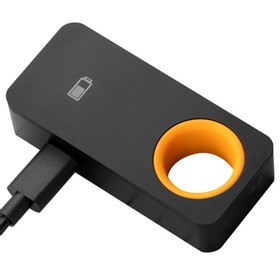 Highlights
Intelligent measurement, simple operation, small and portable, handheld measurement.
High-precision, millimeter level measurement accuracy, stable measurement data without offset, accuracy of about ±2mm.
Multi-scene available, room size, window height, furniture size, etc. can be measured.
One button design, long press to starts, and then press to starts measurement, simple operation, nice feel, convenient to hold.
It can be connected to mijia app, expand multiple functions, intelligent linkage, and realize data storage, plan mapping, real scene mapping and other practical functions.
Real-time synchronization data: after connects the app, each measurement data is synchronized to the app in real-time, and the data can be manually modified and added notes.
Multi-function: it can take photos, draw and measure. Connect with app. It has more intuitive real scene annotation function. It can take or imports the existing photos in the mobile-phones, and draw, measure and label on the photos.
Quick plan mapping: connect app to draw a plan and measure it. The measured data is automatically marked to the selected line, and the system intelligently adjusts the length of the drawn line according to the marked data.
One click export: after connecting the app, you can get the plan or real photos, measure and draw them, and then you can export them to the mobile-phones photo album, so that you can see or share them with others conveniently.
App language can be automatically converted according to the mobile-phones system language, and can be used in different countries.
With double-transmit and one-receive lasers heads structure, a series of complex step of "lasers emission, internal calibration, secondary lasers emission, feedback measurement data" can be completed in about 0.2 seconds.
Long distance ranging, about 30 meters ranging, the shortest can be up to 0.05 meters, flexible and versatile.
There are two datum modes, front and back, and the datum planes can be selected. The front datum mode can measure as you like, the back datum mode needs to stick to the edge, then measure. The user can switch according to the needs.
OLED display, low power consumption, measurement data, power, BT connection status clearly visible.
Type-C chargings port, safer lasers type.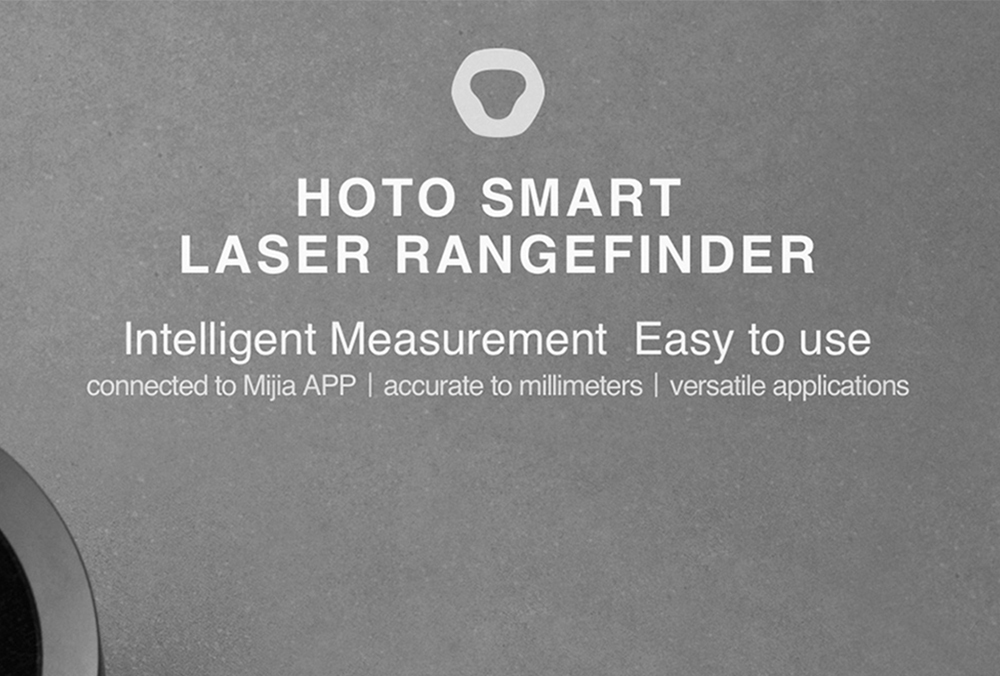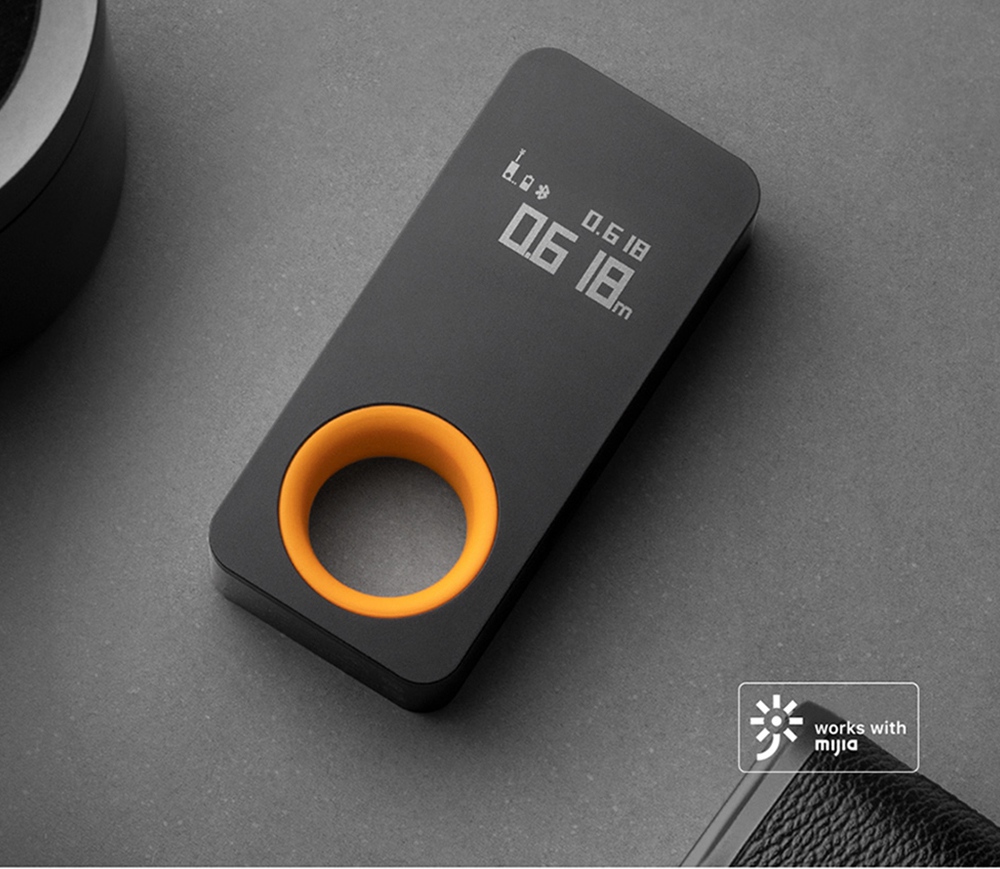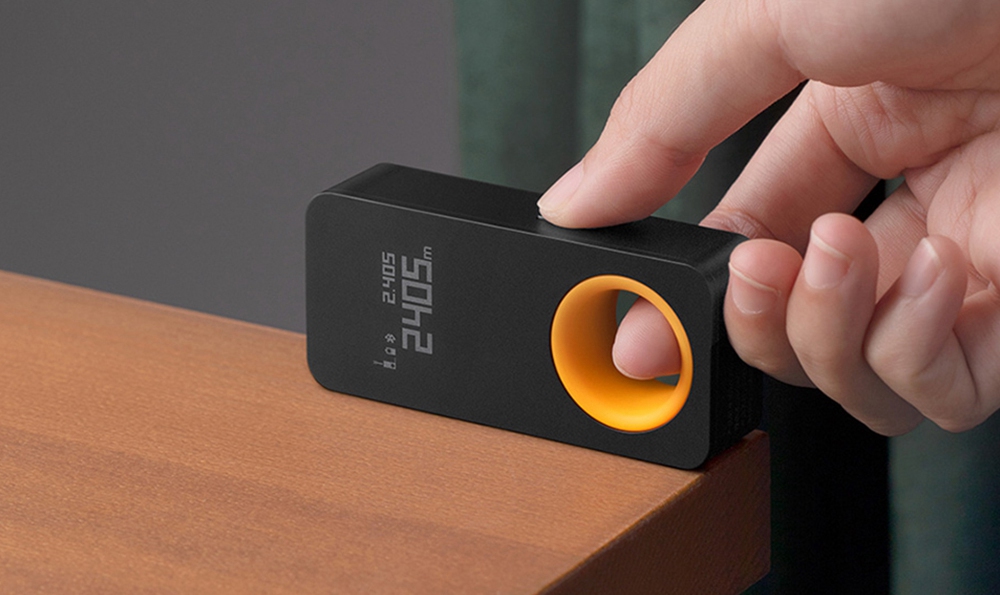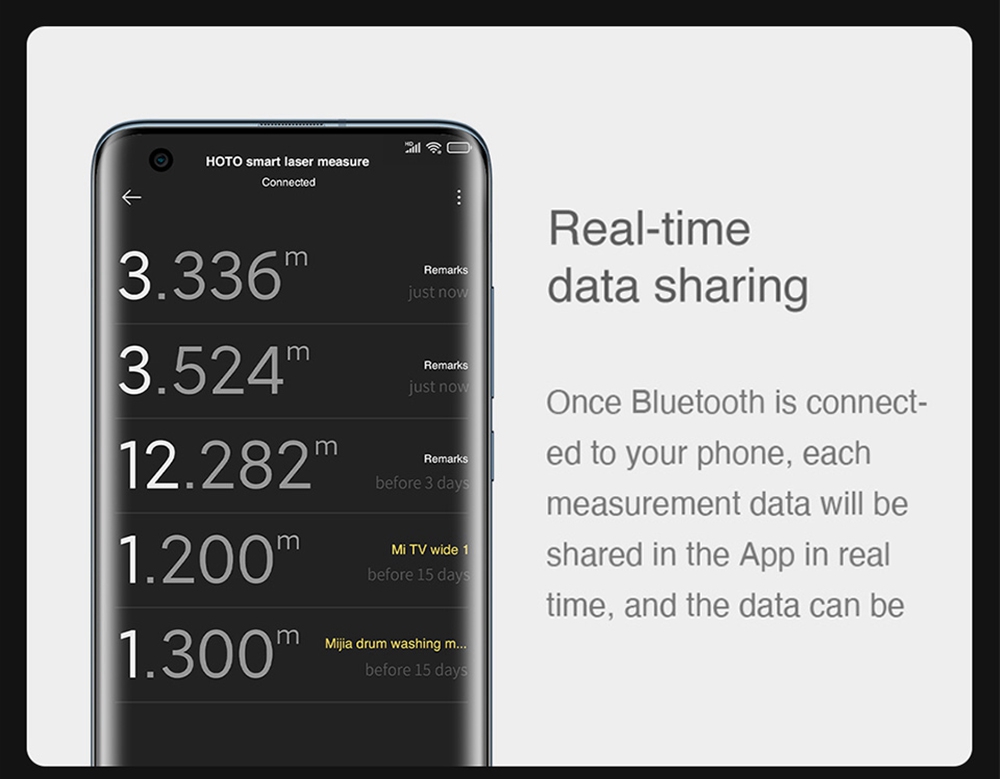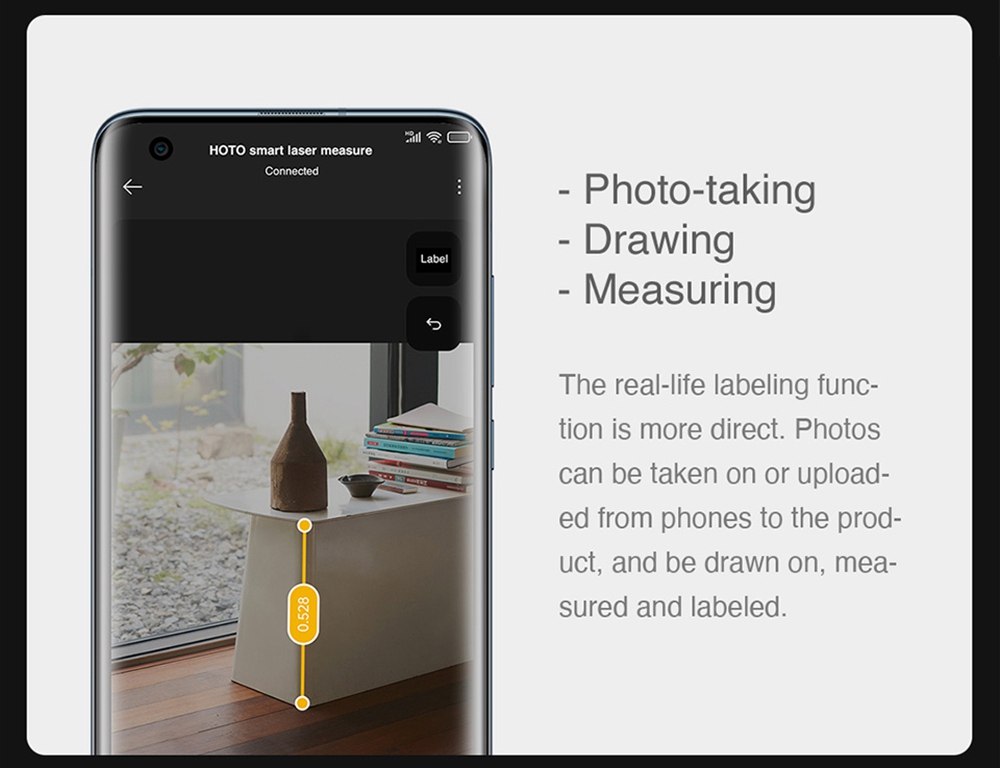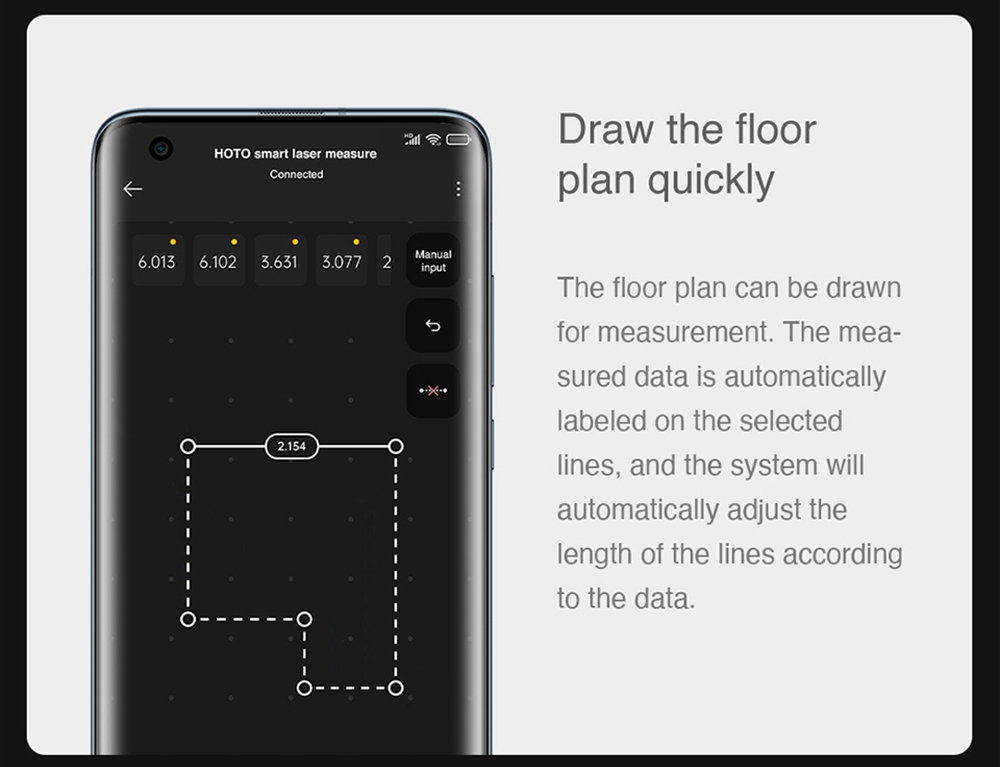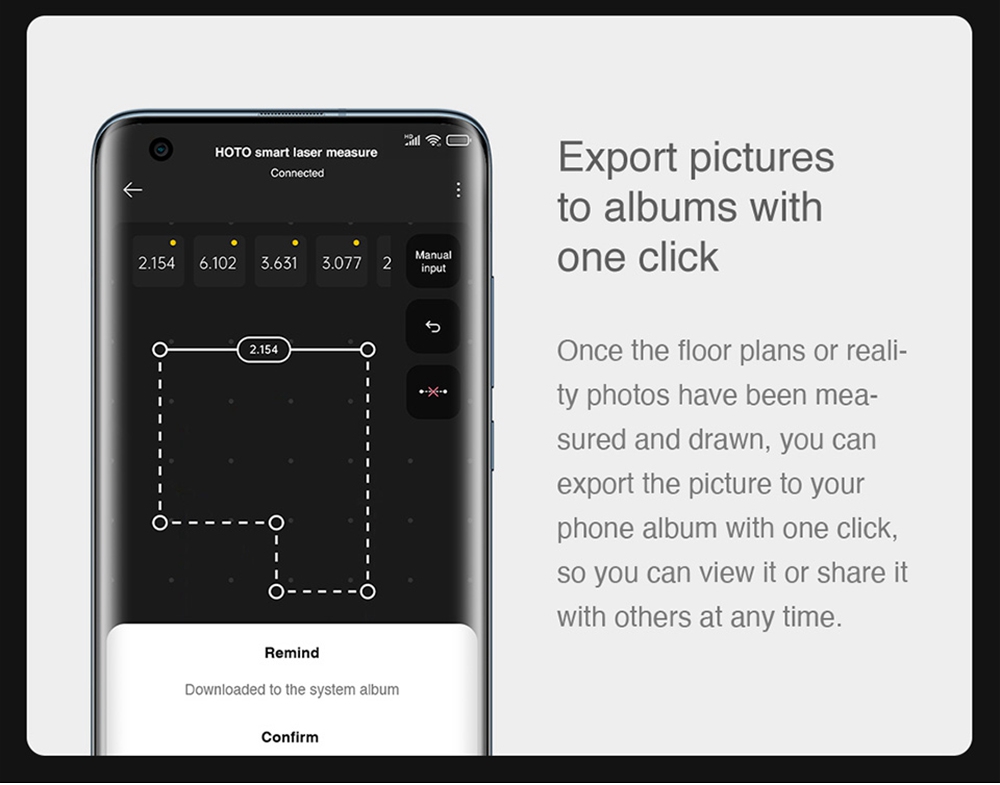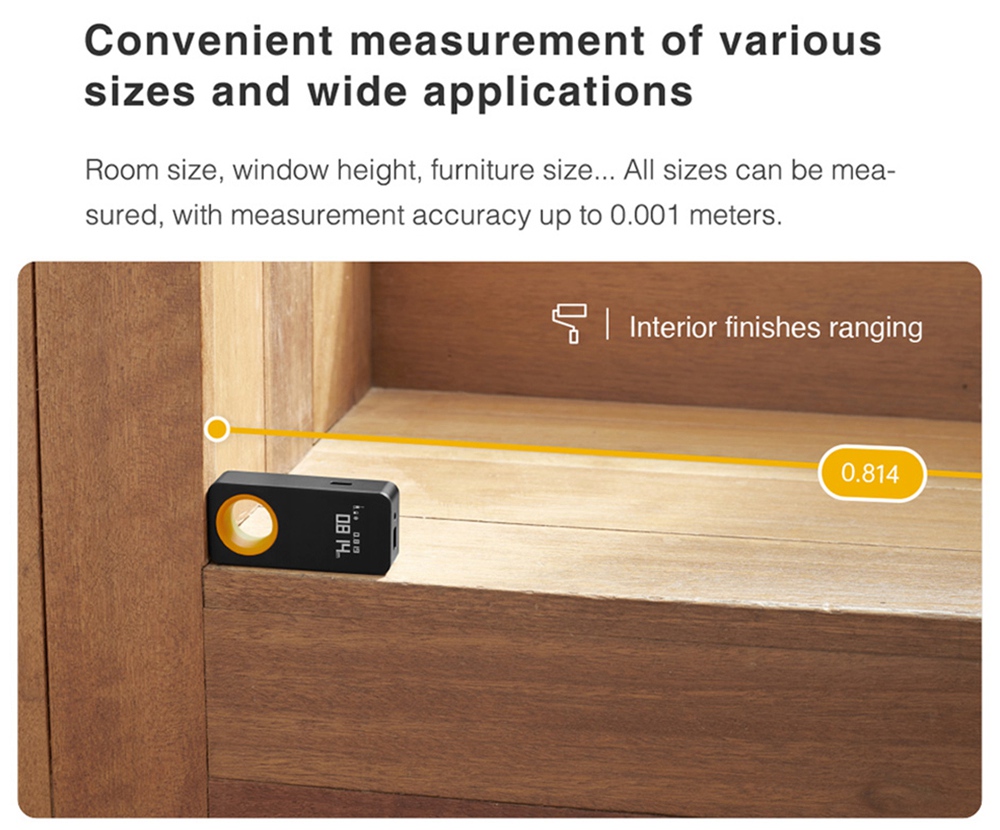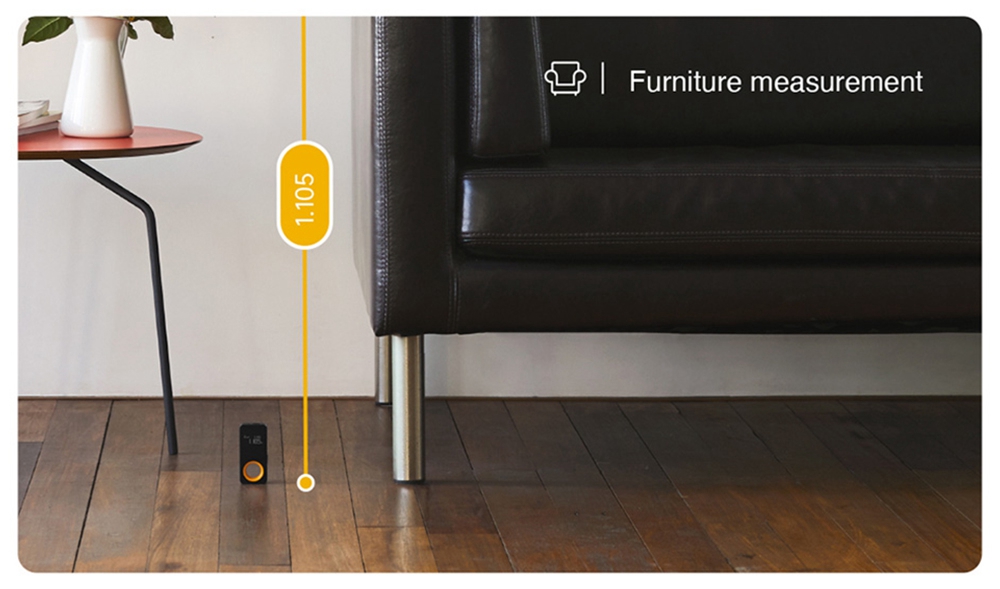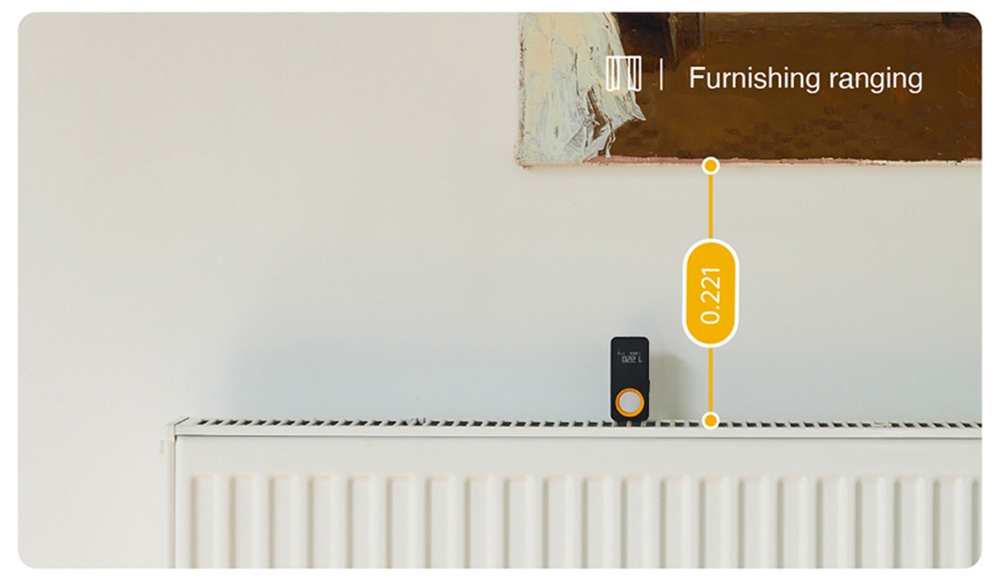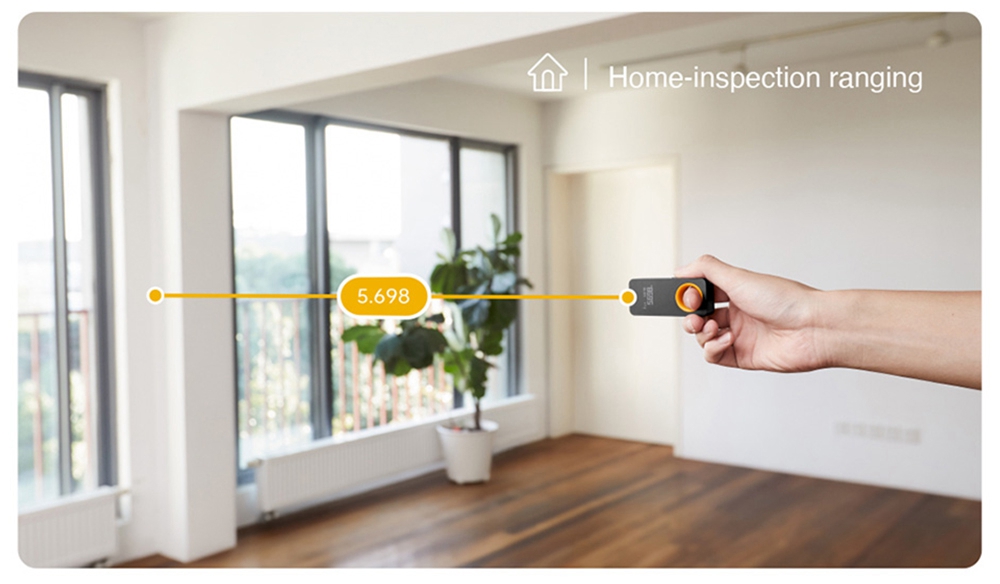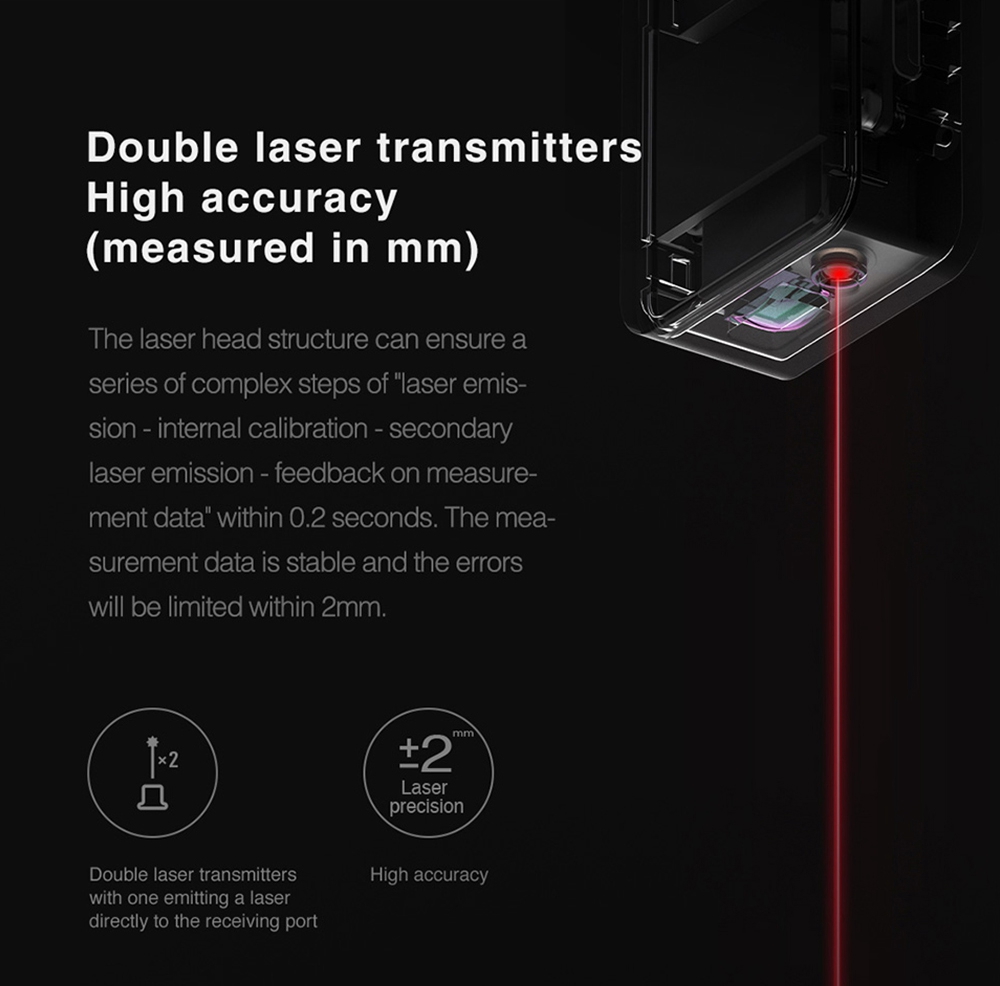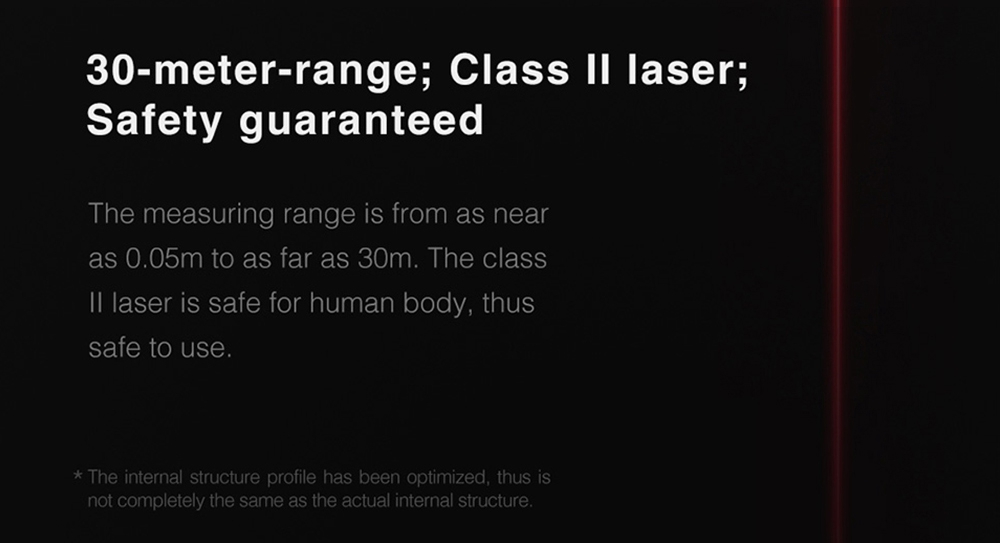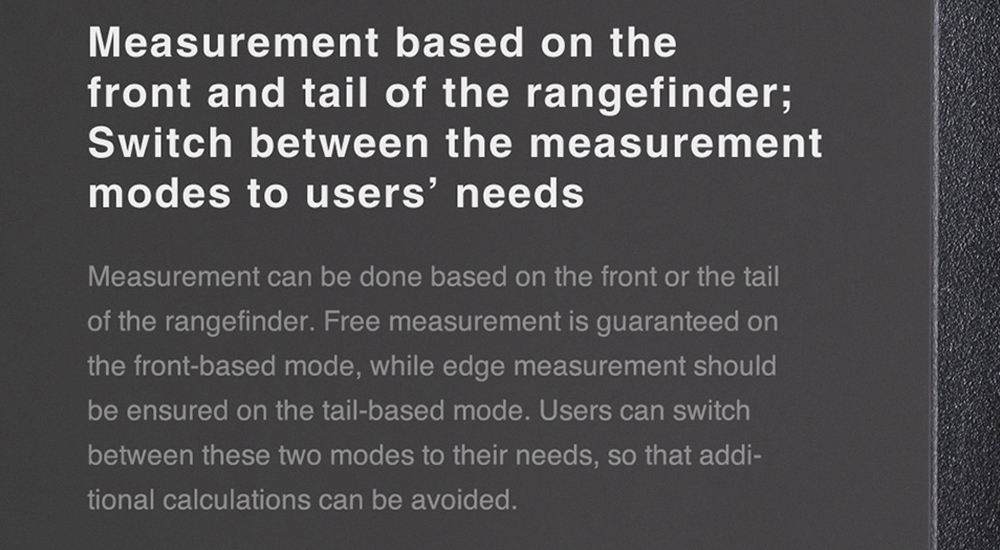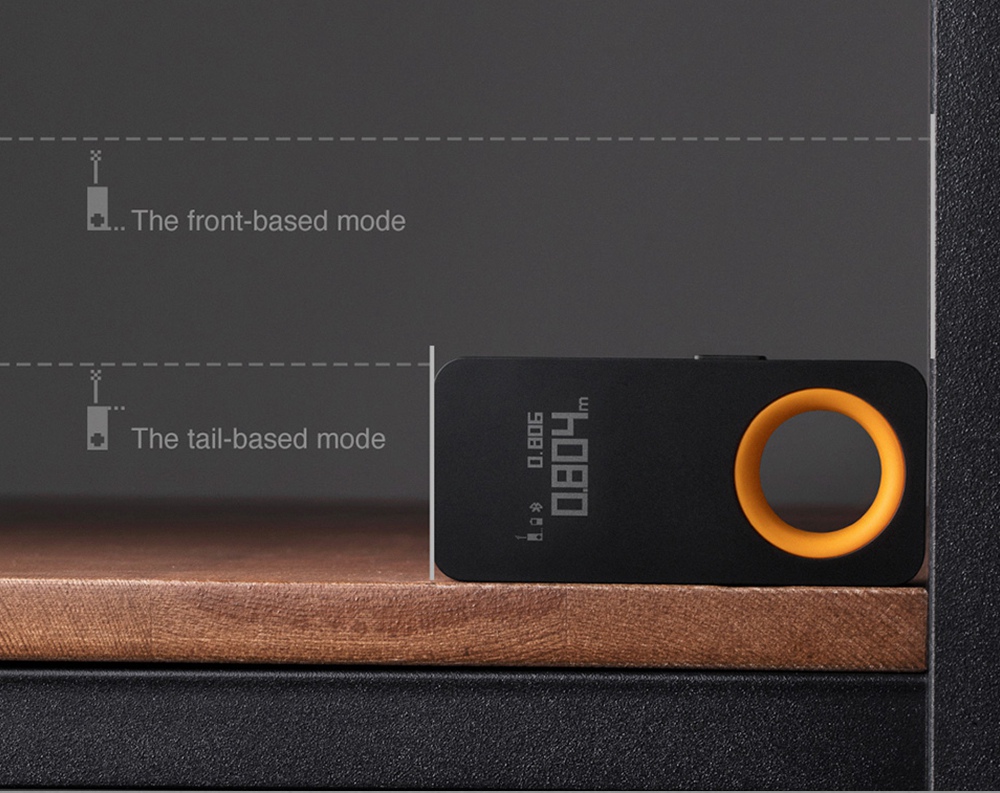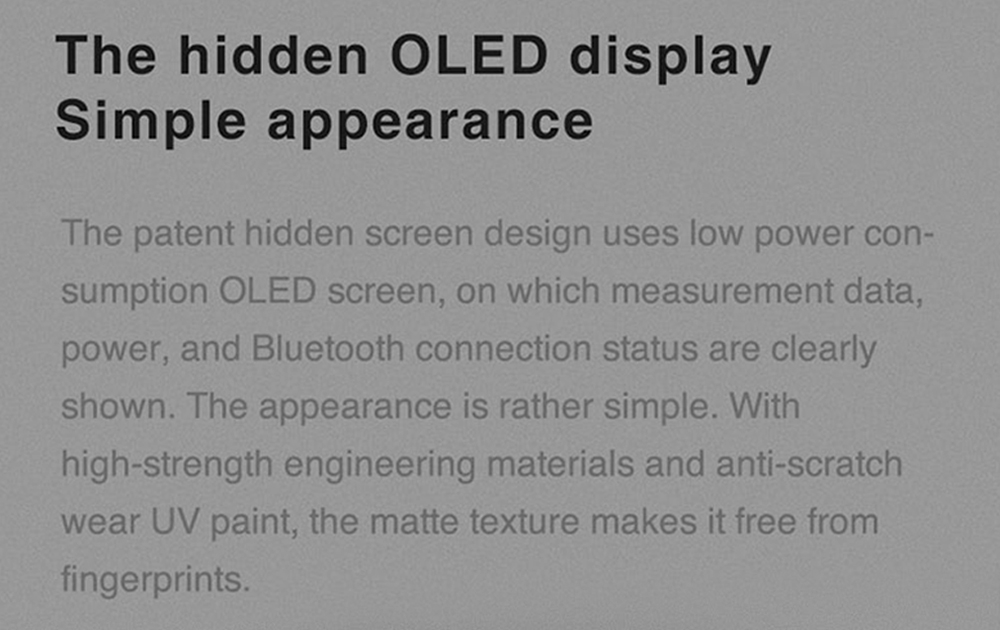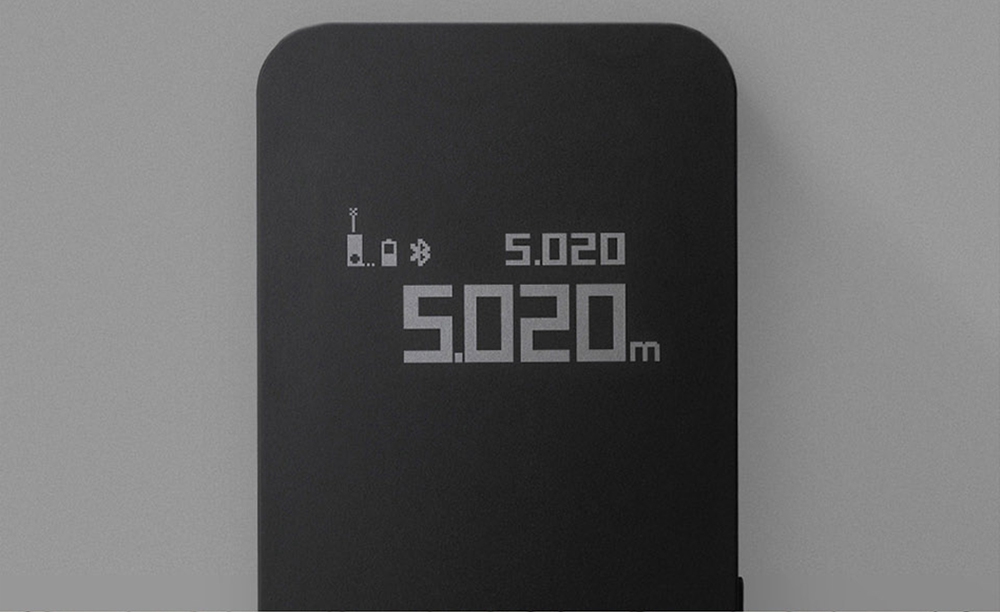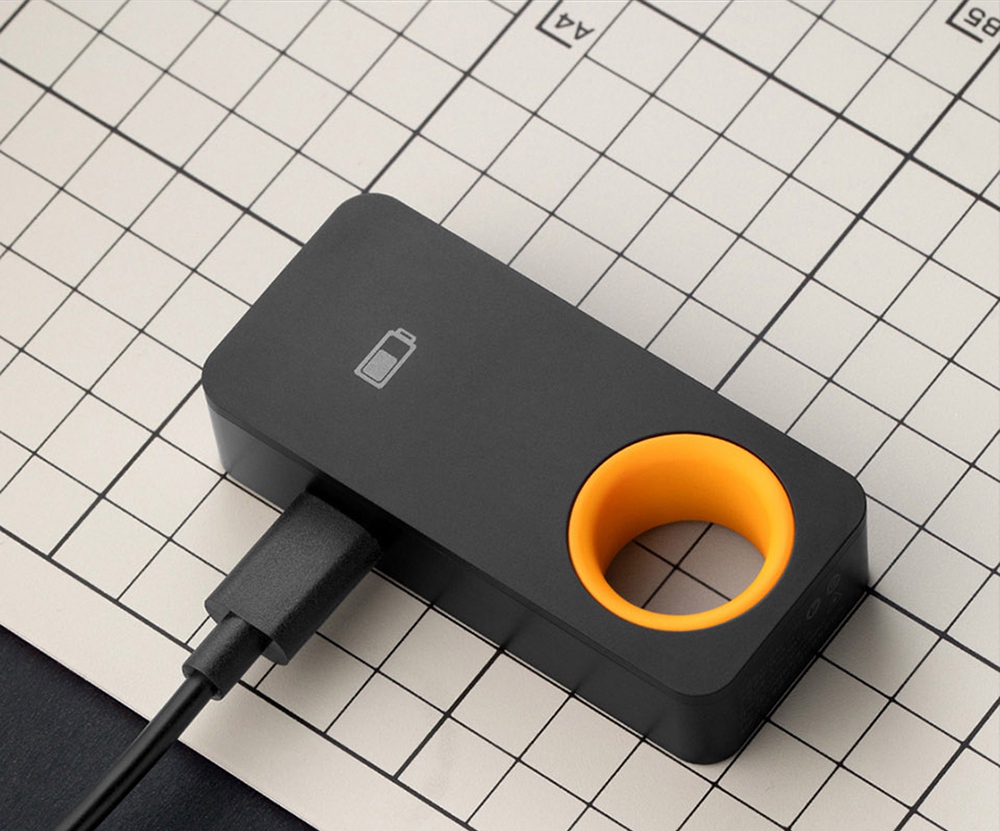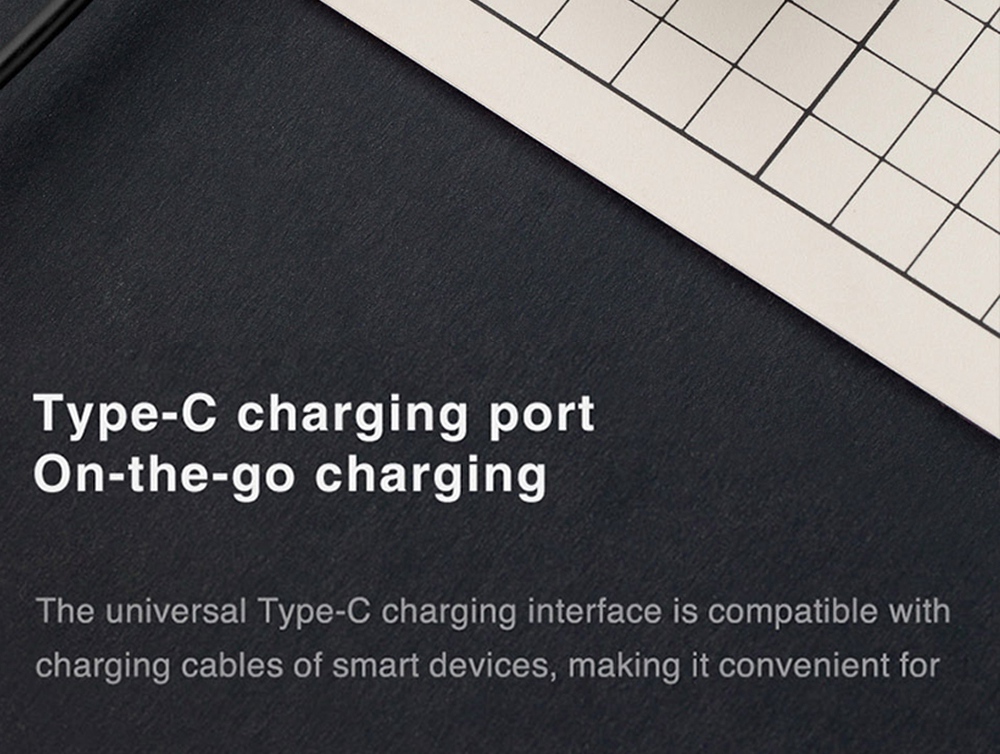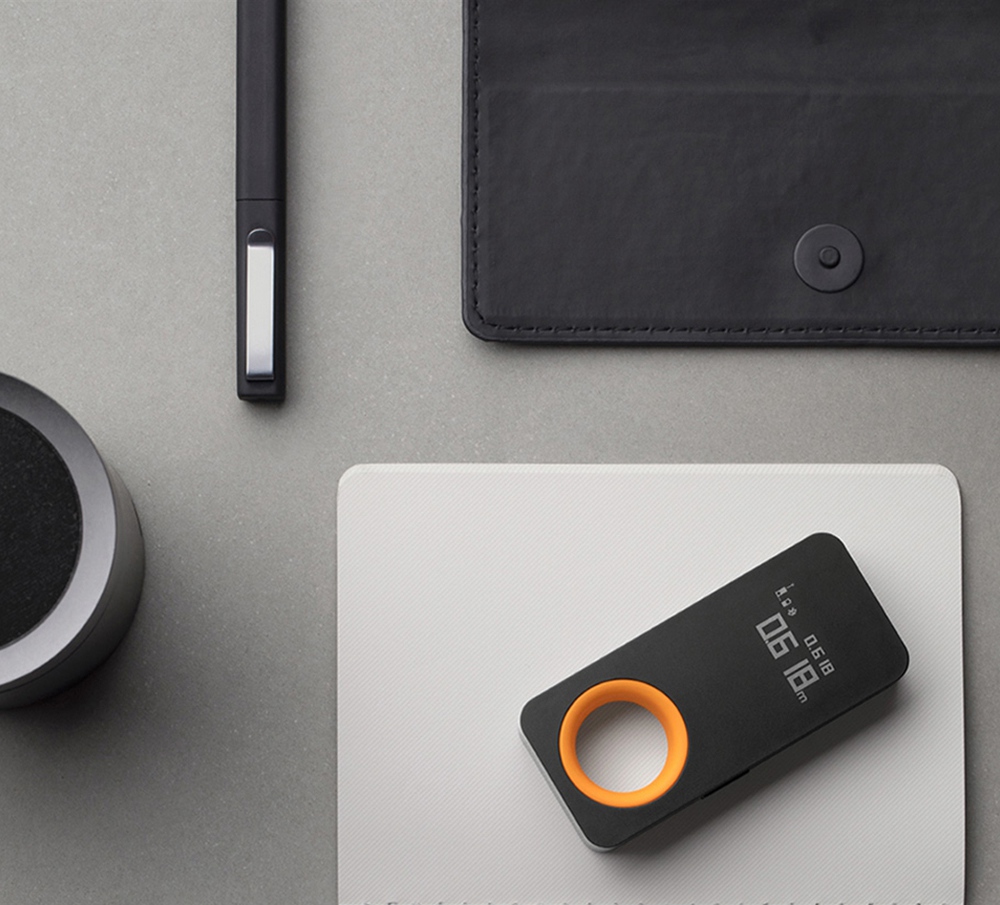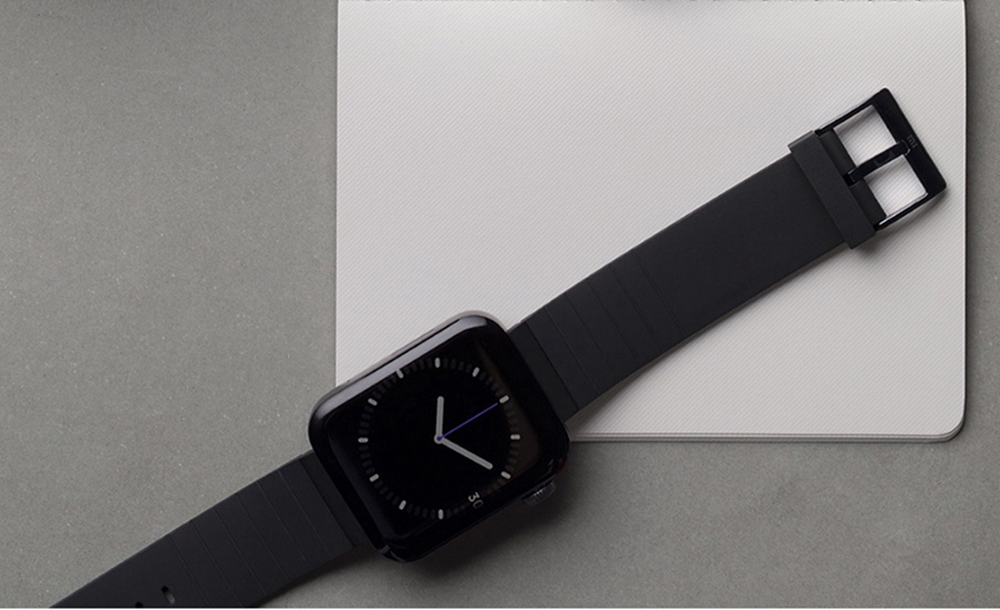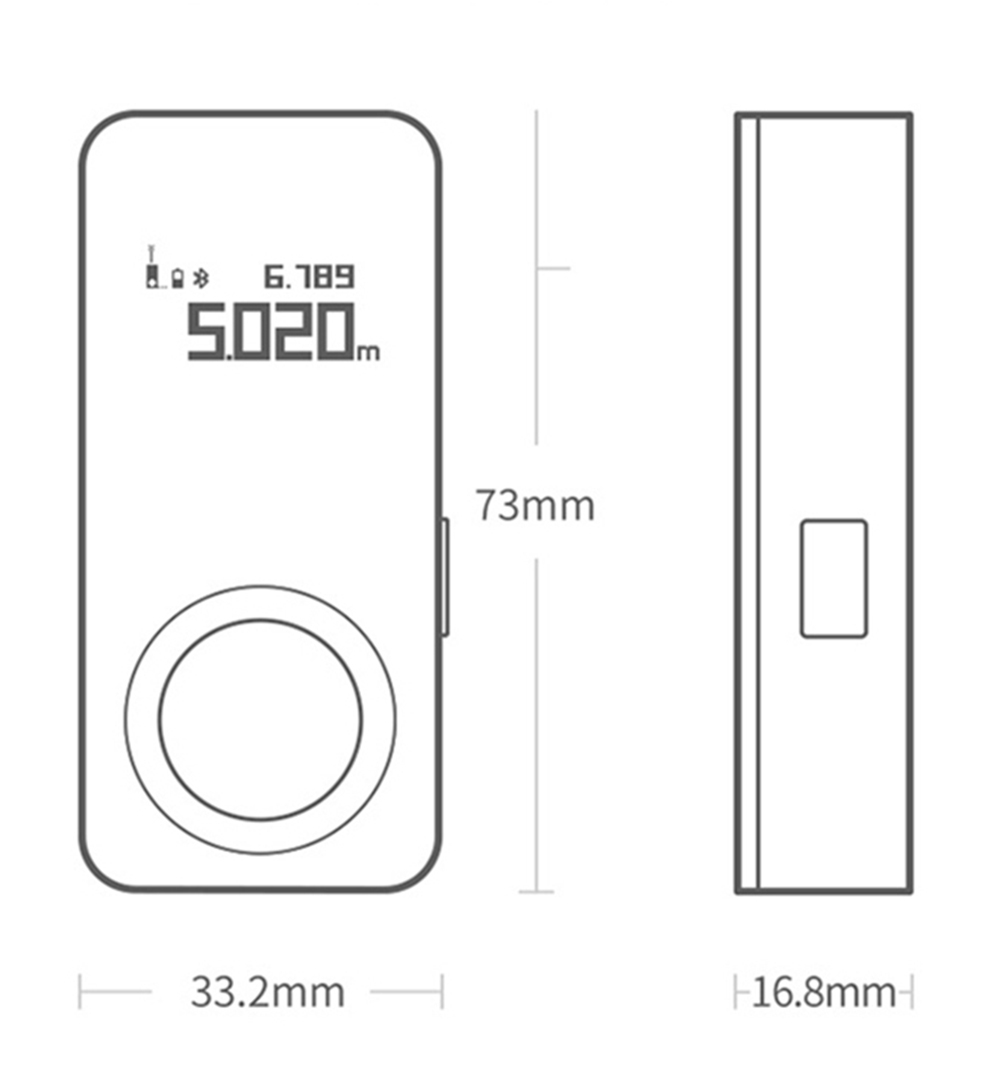 Specification
Material: plastics
Battery: 3.7V, 200mAh
Screen: 0.96-inch OLED screen
BT transmission distance: about 8m    
Chargings parameters: 5V, 1A
Chargings times: about 100min
Automatic shutdown times: 180s
Automatic lasers off times: 30s
Storage temperature: -20  ~ 60 degrees
Storage humidity: 20% ~ 80%RH
Measurement ranges: 0.05 ~ 30m
Measurement accuracy: ± (2mm d * 1 / 10000 *)
d is the actual distance, indoor standard reflector environment
Minimum display unit: 0.001m
Unit of measurement: m / ft
Lasers type: wavelength 630 ~ 680nm
Working power: 0.7W (MAX.)
Working temperature: -10 ~ 50 degrees
Item size: 73 * 33.2 * 16.8mm / 2.9 * 1.3 * 0.7in
Item weight: 36g / 1.27ounce
Package size: 150 * 50 * 30mm / 5.9 * 2.0 * 1.2in
Package weight: 50g / 1.76ounce
$("#Description img.product_lazy").lazyload({
effect: "fadeIn",
threshold: 240,
event: "scroll"
});